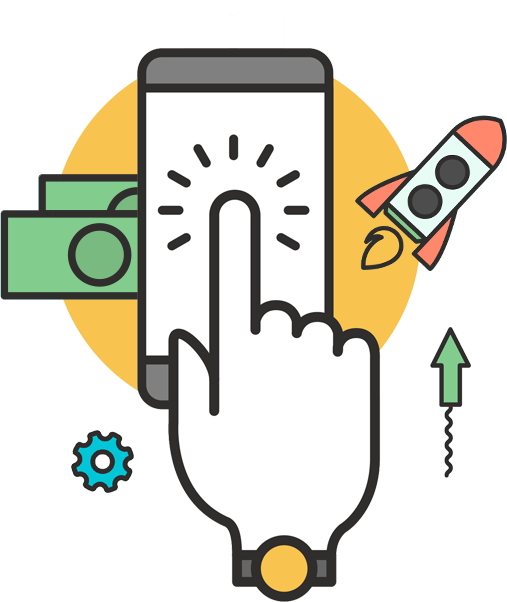 The Biggest Hidden Secret
Always wondered how some websites allow you to fill out a single form and that information follows you around, improving the customer journey dramatically? Want your website to use customer information to dynamically update and provide them information that will target them specifically and make them buy?
Javascript helps you to capture, re-use and update your website dynamically;
The learning curve is HUGE, your funnel provider would love to be able to have you take advantage of it, but they are scared away by the issues badly done code can cause.
We'll help you put a smile on your customers faces
Auto-filled Forms
Customers fill out their details once and further forms or checkouts are automatically filled out with the information they provided.
Dynamic Targeted Content
Your customer provided you key information and you'd like to change your next page and provide them targeted information.
Help Before They Leave
Use customer actions to ensure they receive the information or help they require before they get frustrated and leave your page and/or website.
Form Validation
Stop common form filling mistakes, automatically letting your customer know when they make common mistakes and guide them in the right direction.
Websites Already Use Javascript
Do Not Use Auto-Filled Forms
Consumers Influenced By Dynamic Content
Visitors Can be saved from Leaving
Tell Us About Your Task
Let us help you get your business online and grow it with passion.