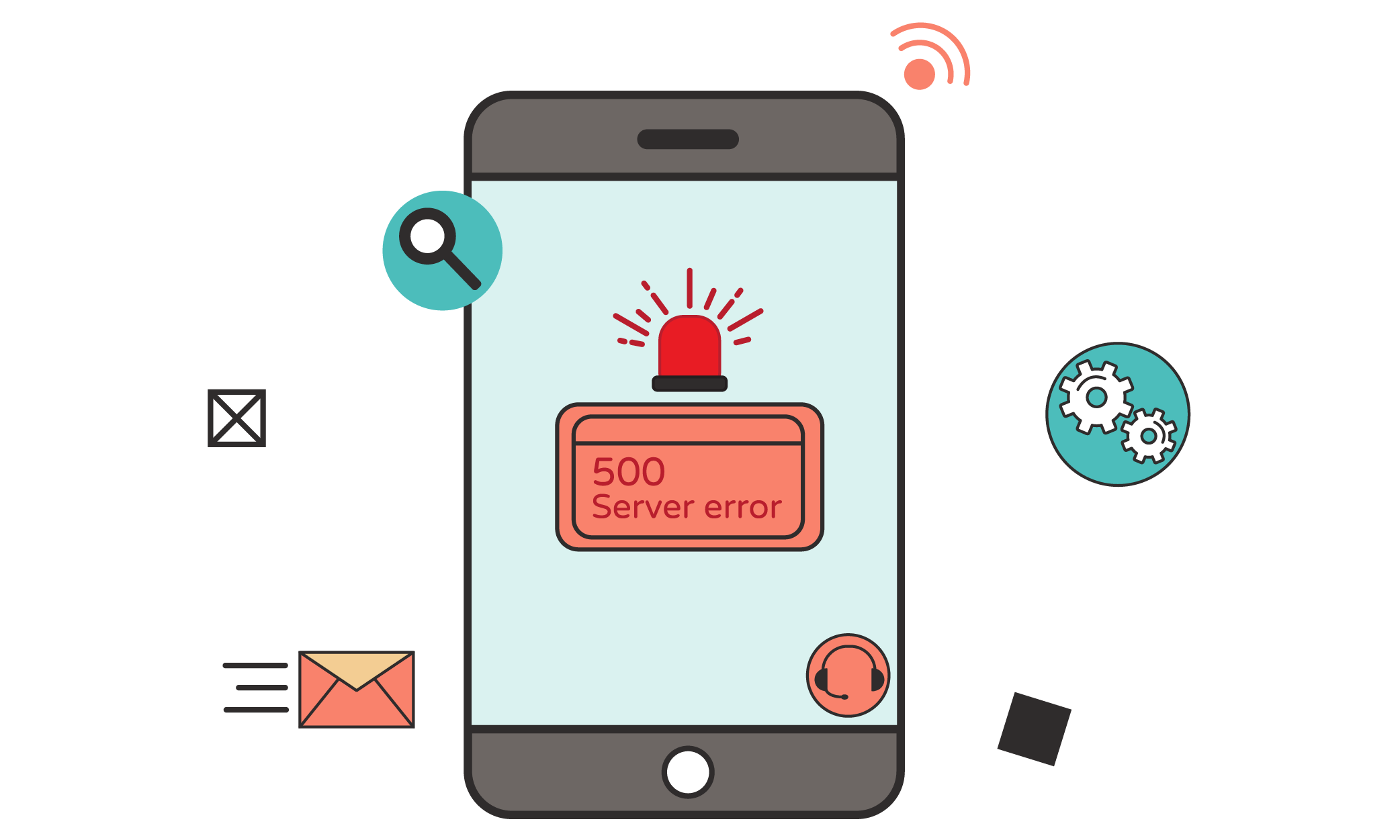 Its all gone wrong and you need help now!
We've all been there and now its happened to you. If you are ready this page we understand you need help now and we are standing by.

Our Emergency Call Rate is $150 and our standard pricing applies after the initial call.
We Keep this page Clean and Easy
No matter what time of day or night we have staff members waiting for your call.
We'll quickly alert staff members based on skill levels and they'll immediately work to fix your critical issue.
Tell Us About Your Task
Let us help you get your business online and grow it with passion.